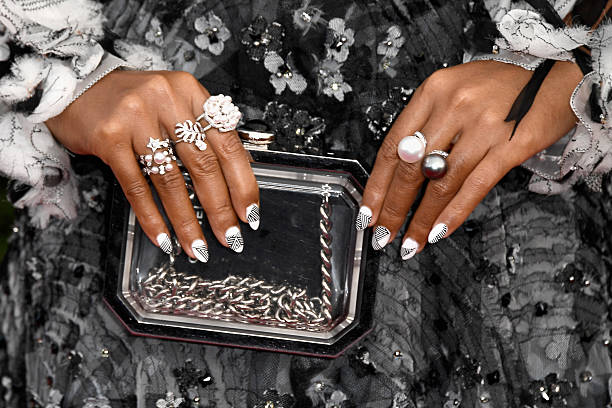 This guy GOT SOME SPLAINING TO DO!!!
A 37-year-old guy named Jean Pierre Henderson in New York City met a woman last month and took her back to his place . . . because his wife was out of town.
And the woman used that opportunity to steal $50,000 worth of the wife's jewelry . . . including her $30,000 WEDDING RING.
The cops just released a few pictures of the woman from surveillance cameras to see if anyone can identify her.
There's no word on how Jean's wife took the news.
(Here are the surveillance shots of the woman . . . and one of Jean and his wife.)