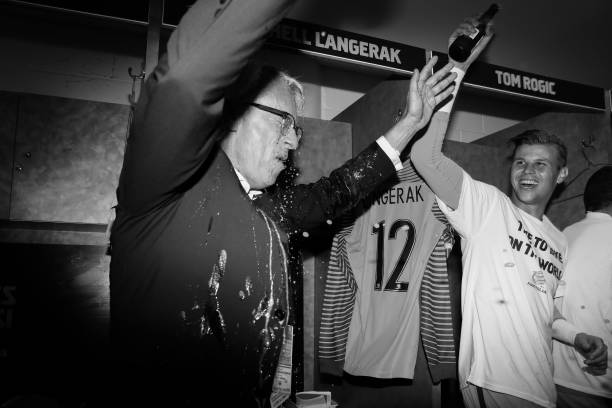 Can't advocate STABBING someone because they're freeloading . . . but I CAN say that I understand.
A 61-year-old guy named Don Little from Honolulu was having a party on Sunday.  And his roommate came home to join in . . . but he didn't bring any beer.
Don was so upset that he STABBED his roommate in the knee.
The guy was hospitalized with a 12-INCH stab wound on his leg . . . and Don was arrested for attempted murder.