President Trump signed the landmark Music Modernization Act into law on Thursday.
The law aims to ensure that singers and songwriters receive their due royalties from streaming music services...
Mike Love, Kid Rock, Sam Moore of Sam & Dave, Jeff Skunk of The Doobie Brothers, and country singer John Rich all joined the president when he signed the bill.
The bill intends to update music copyright law for the digital era, and has three main accomplishments:
Royalties will now be allocated for music producers
Streaming services will pay music rights holders in a more streamlined fashion
Singers and songwriters will now receive royalties for songs released before 1972.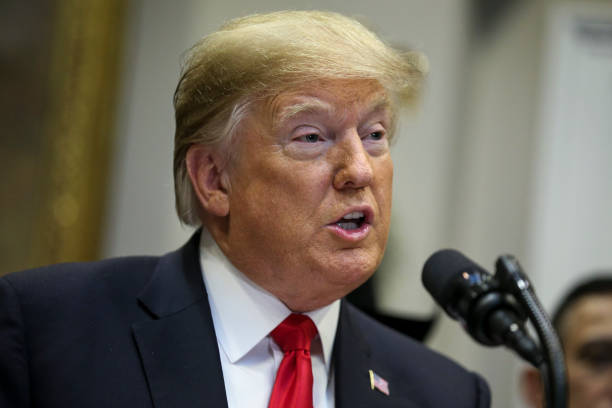 When asked about the bill, Kid Rock said that he was happy, but also that there is still more to be done.
"There's a lot more that needs to be done here. We need to go after the record labels next, and things like free goods. But this is a great start to protect songwriters, producers, engineers — the unsung heroes behind many of these songs that go out there. People like myself who are maybe more at the top of the food chain, it really doesn't affect as much. But I know many people it does affect."

- Kid Rock
When asked about the bill, Trump said that the law will make things fair for musicians, adding that musicians have been treated "very unfairly" in the past.
What do you think about this bill?  Do you think its good that artists are going to be paid more for streams, or do you worry that it will only make music more expensive?  SHARE this article with your thoughts and tag 105.1 The Bounce!