The Internet is 'parent-shaming' DAVID BECKHAM for posting a photo of himself kissing his seven-year-old daughter Harper on the lips...
Tom Brady has experienced similar criticism. Brady commented, "dad and daughter...so sweet!"
The picture was taken during a father-daughter ice skating outing, and David captioned it, quote, "Christmas is coming.  Let's go skate."
It was just a dad showing affection to his daughter... there shouldn't be anything wrong with that, right?
This didn't stop the social media police from making it into something weird and perverted.
What do you think? Should there be an age cut-off for kissing your child on the lips?
'SpongeBob SquarePants' Creator Stephen Hillenburg, 57, Passes Away After Battle With ALS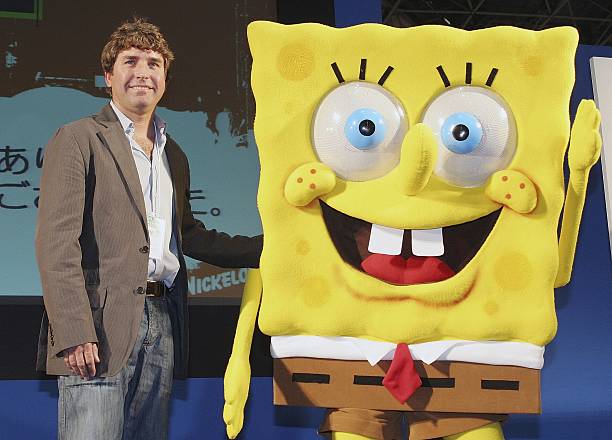 Stephen Hillenburg, the creator of SpongeBob who was a marine biologist and animator, passed at the age of 57 due to complications from ALS after being diagnosed with in March of last year .
Amyotrophic lateral sclerosis, is a rare terminal illness that affects nerve cells in the brain and the spinal cord and is also known as Lou Gehrig's disease.
The animated television series first aired May 1, 1999 and has generated $13+ billion dollars in merchandising revenue for Nickelodeon.
"Obviously SpongeBob is comedy but it really was inspired by me liking marine science," Hillenburg told Nick Animation during an interview. "I focused on that and I never thought the two would come together."
Our thoughts are with the Hillenburg family at this time.
Wow what a unique and fantastic character Steve created! It was my pleasure and honor to be in SpongeBob The Movie and to share some great laughs with this gentleman, Shocking Loss!
Kylie Jenner Tops The World's Highest-Paid Celebrities Under 30...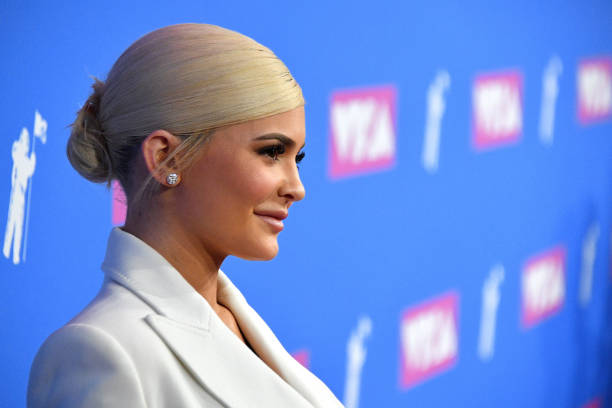 KYLIE JENNER is #1 on a "Forbes" list of the highest-paid celebrities under 30.
She made roughly $166.5 million over the past year.
Here's the list of the TOP 10:
1.  Business owner Kylie Jenner, $166.5 million.  She's 21.
2.  Singer/songwriter Ed Sheeran, $110 million.  He's 27.
3.  Soccer player Neymar, $90 million.  He's 26.
4. Singer/songwriter Taylor Swift, $80 million.  She turns 29 next month.
5.  Singer The Weeknd, $57 million.  He's 28.
6.  NBA star James Harden, $46.4 million.  He's 29.
7.  Drew Taggart of The Chainsmokers, $45.5 million.  He turns 29 next month.
8.  Boxer Canelo Alvarez, $44.5 million.  He's 28.
9.  NFL quarterback Derek Carr, $42.1 million.  He's 27.
10.  Golfer Jordan Spieth, $41.2 million.  He's 25.
(Forbes)
Drop us a comment on Facebook or Twitter and let us know what you think!