Kevin Hart is finally going to host the 2019 Oscars!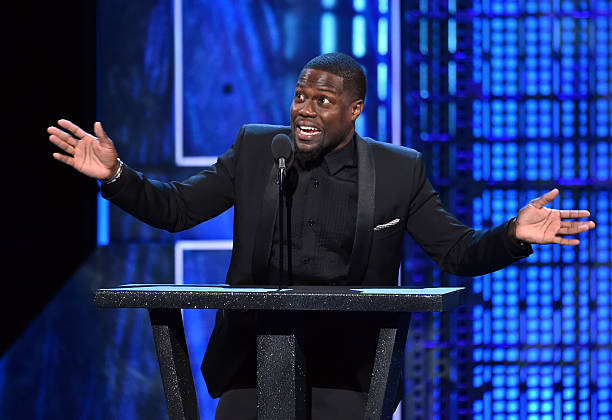 Comedian/Actor Kevin Hart took to Instagram to announce that he'll be hosting the 2019 Academy Awards in February!
The Oscars was previously hosted by Jimmy Kimmel the past two years...
Kevin first discussed his desire to host the award show in a cover story with Variety last year."I'm blown away simply because this has been a goal on my list for a long time," he wrote in an Instagram post on Tuesday and said the 2019 Oscars host job is an 'opportunity of a lifetime'.
Hart will host the 2019 Oscars on February 24th on ABC.
Do YOU think he will do well as the Academy Award host?
Mark Your Calendars: Krispy Kreme's "ONE DOLLAR DOZEN DONUTS" Deal Is Coming Back Next Week!!!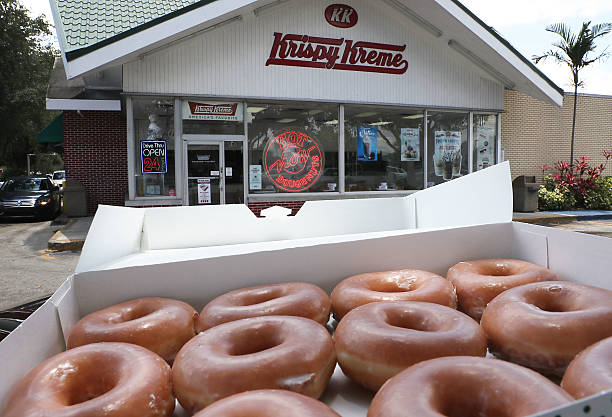 Krispy Kreme is bringing back $1 Dozen Donuts!Consider this an early Christmas present...
On December 12th if you stop into a Krispy Kreme donut shop and grab a dozen donuts, you can get another dozen for $1!
Lawmakers Approve Major Changes to Michigan's New Minimum Wage, Paid Sick Leave Laws...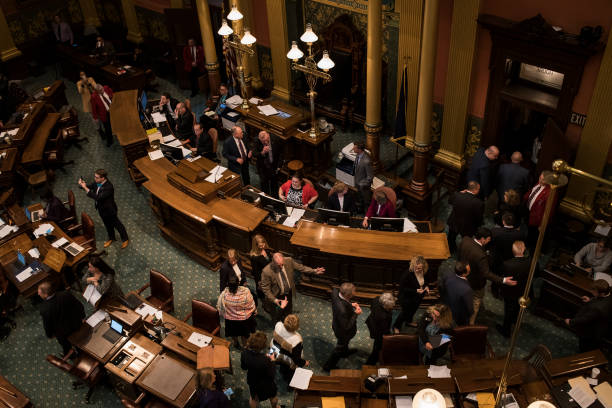 Changes being made to Michigan's minimum wage and paid sick leave laws...
After meeting with Governor Rick Snyder, representatives from both branches of the legislature agreed to increase the minimum wage to $12.05 per hour by 2030 and $4.58 per hour for tipped minimum wage workers, according to The Detroit News.
That's a slightly better deal for workers who make money off tips over what republicans had originally suggested, but is still nowhere near close to the matching $12 restaurant employees would have received in 2024 through the original ballot measure.
One bill would gradually increase the state's $9.25 minimum wage to $12.05 an hour by 2030, instead of $12 by 2022.
Another bill would exempt employers with fewer than 50 employees from having to provide paid sick time as required under the existing law that is scheduled to take effect in March.
It also would limit the amount of annual mandatory leave at larger businesses to 40 hours, instead of 72 hours, and make other changes.
About 162,000 small businesses that collectively employ 1 million workers would be exempt from awarding paid sick leave under the legislation, according to the Michigan League for Public Policy.
The bill will now go to Governor Snyder. Given the governor's intervention in the final hours before the House vote, it seems all but certain that Snyder will sign the bill.
Let us know what YOU think by commenting on our Facebook or Twitter!