Great news for the people of Detroit: Fiat Chrysler plans to open a new assembly plant in Detroit!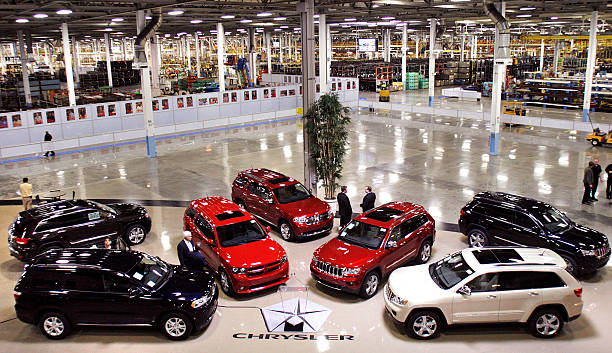 Fiat Chrysler is planning to open a new assembly plant in Detroit to build sport utility vehicles which could create up to 400 jobs!
This comes after they announced in November that General Motors would be shuttering two plants in metro Detroit to cut costs.
The company reportedly plans to reopen a former engine plant on the city's east side to make Jeep Grand Cherokee SUVs with three rows of seats starting with the 2021 model year.
Sales of SUVs and pickups have been one of Fiat Chrysler's biggest areas of growth and kept it ahead of its U.S. rivals.
Kevin Hart steps down from hosting the Oscars following outcry over previous anti-gay tweets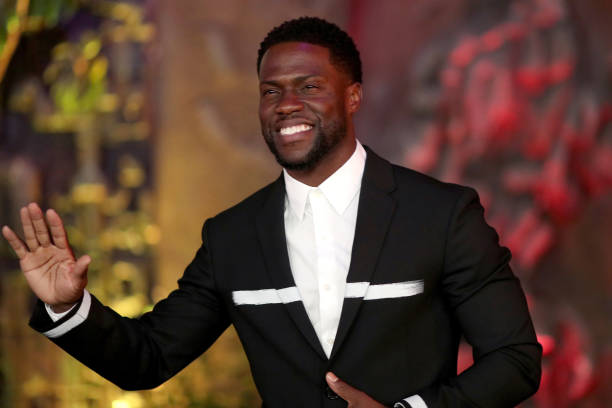 Tyler Perry pays off more than $430,000 in customer layaways!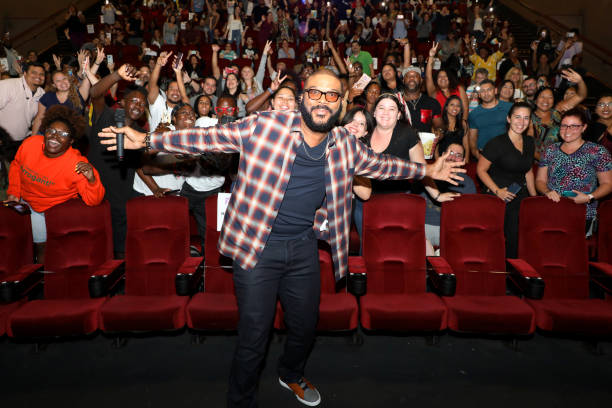 Tyler Perry played Santa Claus on Thursday at two Wal-Mart stores in Georgia!
The actor paid off all the layaways that were at both Wal-Mart locations to the tune of $432,635!!!
"I know it's a hard time. A lot of people are struggling, and I'm just really, really grateful to be able to be in a position to do this," Perry said in a video posted to social media.
One of the stores took to Twitter to thank Perry writing, "Anonymous or not, we hope you know that you just made Christmas for so many families. You went above and beyond."
If you could pay it forward what would you do?