The Detroit Pistons took 35 kids who's parents are incarcerated under their wing during a team practice...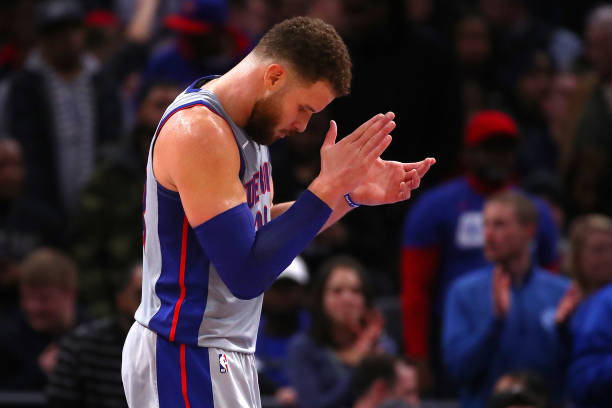 The Detroit Pistons took time out of their schedule to spread some holiday cheer around the Detroit area as part of the team's annual Season of Giving event.
It was a special event for 35 kids from the Pure Heart Foundation - which helps and supports kids who have parents in prison.
On Saturday, the children got a chance to go to the Detroit Pistons' basketball practice and even had a one on one with the coaches and players.
"My mom was in jail for, like, three years, and then she got out, but my father, he was in jail, too. I think he's still in jail, actually," said Jhermey Moore.
"When you come around (this morning) and you see these 36-37 kids that are here, representing those different families, it warms your heart," said Pistons head coach Dwane Casey.
Kudos to the Detroit Pistons for their contribution in mentoring
our Detroit youth!
Offset wants Cardi B back BUT does she want him...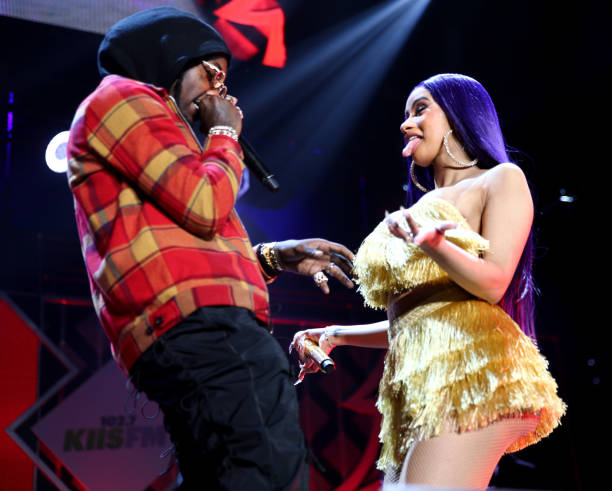 Despite Cardi saying divorce is in her and Offset's future he's not trying to hear that and wants her back.
According to sources, Offset had been trying hard to save his marriage before Cardi announced she was splitting from him on social media:
FUCK YALL I MISS CARDI
He allegedly even went out of his way to prove that he wasn't cheating. ...SERIOUSLY???
The source also claims that Offset feels like blogs and other comments will be his biggest hurdle to get over to win his wife back since Cardi allegedly reads them a lot.
In the meantime, the source says Offset continues to try and win back his wife despite the obstacles because he only loves his daughter and Cardi...
Check out the video of Cardi rapping about getting a divorce from Offset:
Cardi B remixed the lyrics to 'Motor Sport' to say "I turn Offset on. I told him the other day we should get divorced" ???????? https://t.co/tIeK8XXCmK
...Doesn't seem like Cardi plans on taking him back any time soon!
Do you see these two eventually getting back together?
Did you ever get back with someone that cheated on you?
Do you think that Cardi can ever trust Offset again if she takes him back?
Kid Rock pays off $81,000 in layaway debts for 350 customers at Walmart...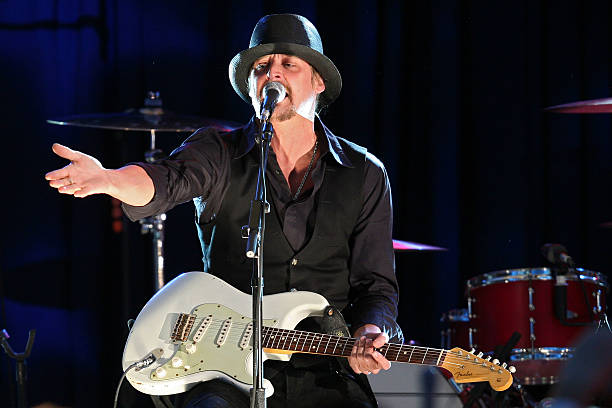 Let us know what you think by leaving a comment on our
Facebook

or Twitter!