Twix just in time for Christmas is releasing a new cookie bar. Which to be honest, looks exactly like a normal Twix. However the inside is much different.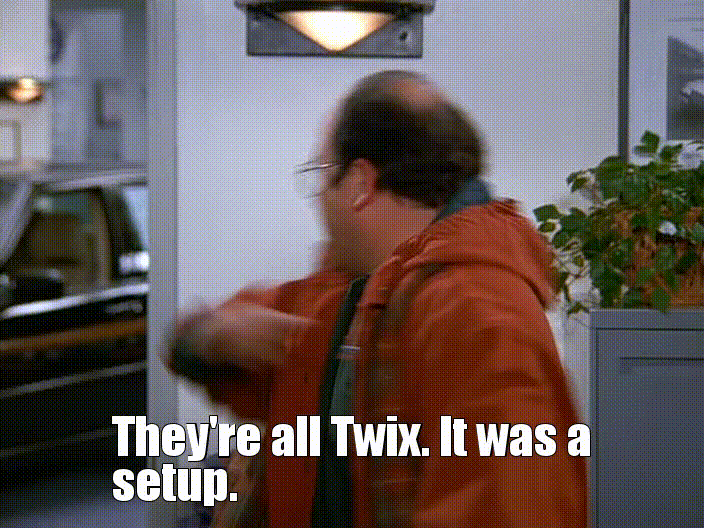 "Our consumers are seeking chocolate treats that play on texture and crunch," Twix Brand Director, Michelle Deignan said in a statement.
"This new flavor takes the classic Twix Cookie Bar our fans know and love and combines it with three times the chocolate to create a new favorite for all chocolate lovers." Yes, Twix's signature texture is still there—crumbly cookies covered in chewy caramel and wrapped in a thin layer of chocolate. But everything is shot through with extra cocoa (the amped-up chocolate flavor is immediately obvious in the cookie, more subtle in the caramel).
So rejoice and enjoy my fellow chocolate lovers!