I decided that this year, I'm going to get out of doing the cliche routine of setting some New Year's Resolutions. I think that its 2019 and the whole process has really soured on me.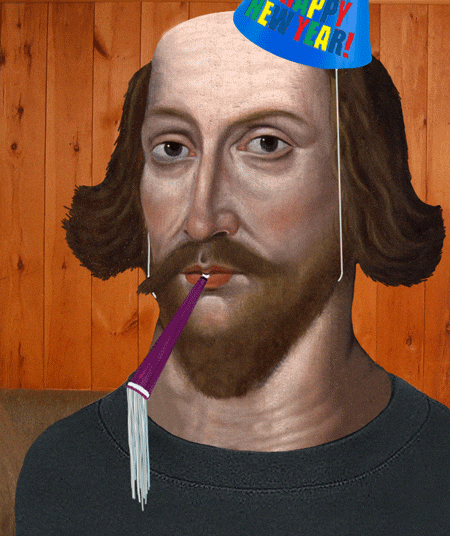 Not only that but according to a businessinsider.com article  80% of us will fail on our resolutions! "Approximately 80% of resolutions fail by the second week of February, so the odds are against you."
So being that I'm the nice guy that I am … I decided to comprise a list of ways to keep you on track with your resolution goals in 2019!
The 7 Secrets To Keeping Your New Years Resolutions.
_______________________________________________
Clearly Define Your Goals 
Track Your Progress
Have Patience
Publicize Your Goals To Your Friends and Family
Put it on your schedule
Stop "all or nothing" thinking; it's better do something than nothing
Get up, when you slip up
Good luck this year with whatever your resolutions might be! I'll be pulling for you!