Starting 2019 with a bang just like everyone else. Applebee's released a statement saying that they are coming out with a new drink special of the month.
"Rum and cola is a classic combination, but we wanted to make it special when we picked it for our next Neighborhood Drink of the Month, so we crafted it with our number one selling rum, Captain Morgan," said Patrick Kirk, vice president of beverage innovation at Applebee's, in a press release.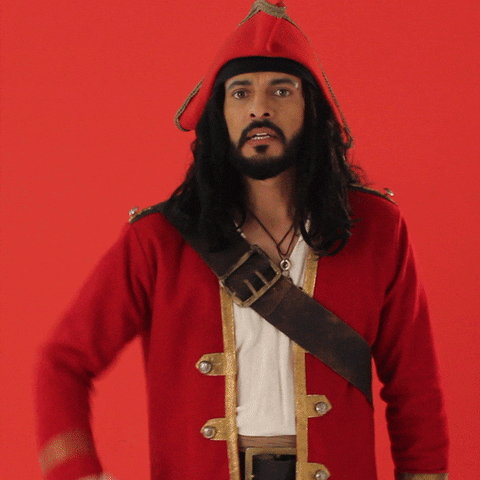 So if you're stressed out after the holidays head out to Applebee's and release some stress with a Rum and Coke. But just remember to do it responsibly.