Video of Drake kissing and touching a 17 year old girl during a concert...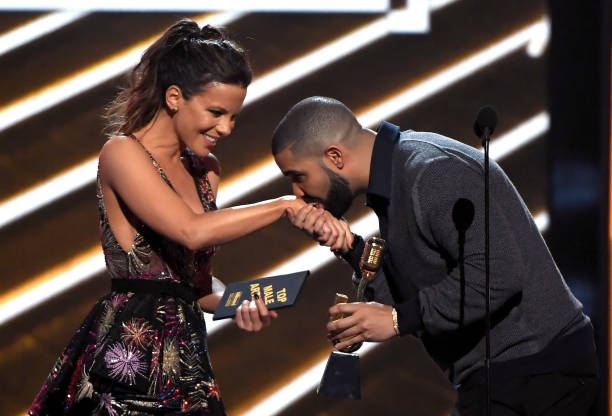 Just a day after the Internet gets furious about the Surviving R. Kelly documentary, video footage surfaces of Drake inappropriately kissing and fondling a 17-year old audience member on stage. Although this footage is from some years ago this behavior is still unacceptable. Leave a comment below sharing your thoughts on ho this situation should've gone down.
Westbound I-696 in Macomb County finally reopens!!!
Weather conditions allowed crews to finally finish working on the freeway earlier than expected!
The construction project (westbound I-696 from I-94 to I-75) has been ongoing since April, 2018...
Well, 696 westbound is now open. And I know what you are ????... wonder how fast I can go on the new cement? 70 is it people. We are ????????‍♂️????????‍♀️???????? https://t.co/2sYEuODoZf
Diane Cross with MDOT says the main reason for the delay was because of a contractor's union dispute, it pushed things back more than a month.
"Things have really come together the last couple of days and here we are happy as can be to open it up," Diane Cross said.
How relieved are YOU that 696 has finally reopened??