It's clearly a game of Monkey See, Monkey Do … But Doritos have released their version of the Flamin' Hot snack. The Cheetos version of the snack was recently in the news for hospitalizing horrible mumble rapper, and Carl Gallagher lookalike Lil Zan.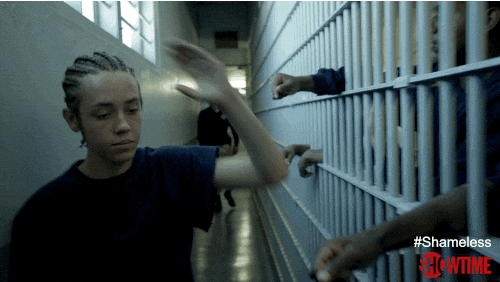 According to an article on people.com … "A press release for the new chips promise a "taste experience" that "starts with the original nacho cheese flavor fans know and love, followed by a kick of heat that continues to build."
So the question is are you going out to get these ???
Also if you're Lil Zan … don't hit these too hard bro. We don't need you OD'ing again!