Taco Bell announced today that they will be bringing back the Nacho Fries!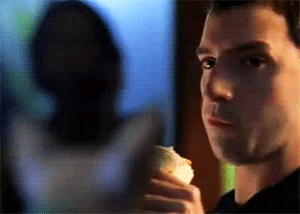 According to businessinsider.com the food chain will be bringing back the fries nationwide starting January 24th. "In May, Taco Bell parent company Yum Brands reported that nacho fries served as a significant sales driver for the chain, with more than 53 million orders placed before the item disappeared from the menu in April. Taco Bell's same-store sales increased by 1% in the most recent quarter. According to the company, roughly 25% of Taco Bell orders in the quarter included fries."
That's a crazy amount when you really break down the numbers.