Ok, I have to admit…. Chips are my guilty pleasure…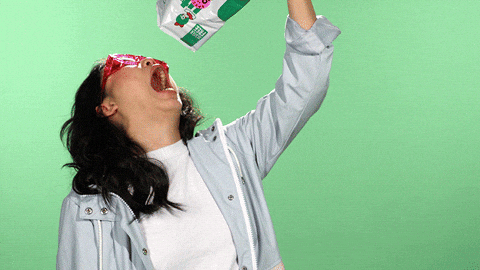 I missed these!..
Get your taste buds ready, potato chip fans! Lay's Fried Pickles With Ranch flavor is back on shelves after a short hiatus. The unique chip flavor was originally part of the brand's "Taste of America" collection, inspired by the Midwest region of the country where everything is deliciously deep-fried.
This snack hasn't been seen in stores since September, but according to The Impulsive Buy, you can once again pick up your own bag at Sam's Club. It's still unclear how long these chips will stay on shelves this time around, so if you're a fan of all food pickle-flavored, run don't walk!
So the only question to ask is, how many boxes are you loading up on?
This will be me buying as much as possible..
Surprisingly the most popular chip flavor for this past year (2018) was plain.  I guess most people just play it safe when it comes to experimenting with flavors.  I am here to tell you, if for some reason you have not tried this flavor, do yourself and favor try them immediately.  You will thank me later.