Who doesn't love oreos?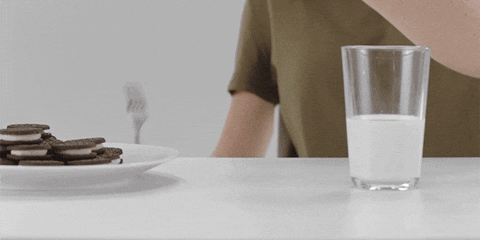 If you thought it was impossible for oreo to taste any better, youre wrong, there is!
How about this combination…..
Oreos? Good. Ice Cream? Good. Fried things? Gooooood. All three of those together? A whipped, creamy, crispy dream come true. Sonic has created a new treat called Fried Oreos A La Mode and, yes, it's exactly as delicious as it sounds. You're gonna want to plan some extra "me" time, drive straight to Sonic, and head to food heaven for a bit.
Here's the whole buttery, sweet deal. According to Bustle, the treat hits Sonic's menu on January 29th (calendar marked) and the fast-food chain described their new concoction as "perfectly battered and fried to create a delectably crunchy and dippable treat served with SONIC's famous Real Ice Cream." So, the fried Oreos are great and all…but washing all those crispy cookies down with that signature swirly vanilla ice cream? Truly delicious.