Who doesn't love this golden deliciousness ??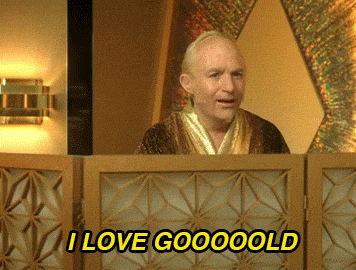 You can now purchase this 27 pound vat of Mac and Cheese from Costco. Although it should be noted that the wholesale ware house has sold out of it and it's now on back order.
What separates this product from another is the fact that it'll last for 20 years. Also, this purchase at the low, low price of $89.99 will give you 180 servings of the gooey goodness.
You're welcome Detroit!