TacoBell testing most expensive meal to date!
Before you all start freaking out about the price of the meal just keep it in mind that it will only be about $7. However I have to say it sounds delicious & totally wroth the money!
This according to delish.com … "The Double Steak Melt Deluxe Box basically screams luxury. For customers down to try out the new menu add, the meal comes with a folded flat bread—the same kind used in fan favorite Double Cheesy Gordita Crunch— topped with marinated steak and so much cheese. The box also includes a side of T-Bell's recently returned Nacho fries, a crunch taco, and medium drink. I told you—luxurious!"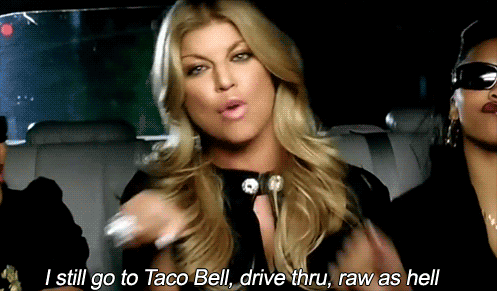 That sounds so damn good it isn't even funny! We will keep y'all updated on if and when this meal comes to Michigan!
Sign me up for the 105.1 the Bounce email newsletter!
Stay locked in with everything 105.1 the BOUNCE and become a BOUNCE VIP! VIP members can win prizes, concert tickets & get updates on everything Detroit!
By clicking "Subscribe" I agree to the website's terms of Service and Privacy Policy. I understand I can unsubscribe at any time.