You've heard of digging all the way to China when you were a kid…
Well someone for sure took it a step further the other day down in Florida. It's not clear who, or how many people were involved in this apparent job, but it sure is pretty damn clever.
Public works employees were dispatched out to fix an apparent sink hole in the road. It was clear that this would be a very easy fix, half a day of work at the most. That was until they discovered what caused the sinkhole.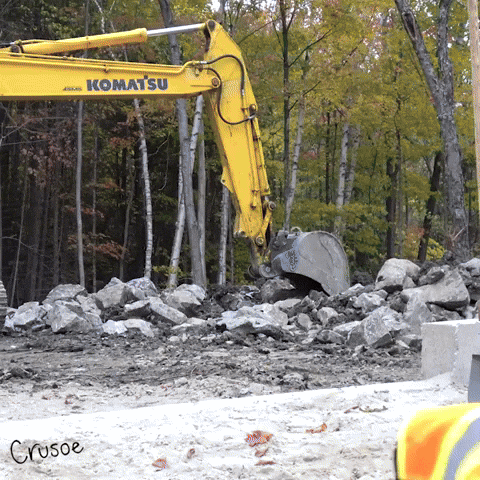 Someone had been tunneling about 50 yards away from a Chase Bank. Inside the tunnel; authorities found electrical cords inside, power tools, as well as a small generator.
FBI agents were quickly dispatched as well as local authorities, as of today they are calling it an attempted bank robbery.
"I would like to say I saw something like this in the movies," FBI Special Agent Michael Leverock told reporters Wednesday. "However, this hole is so small. It is unique." This according to the article posted on MSN.com.
This whole situation blows my mind. Not only is this guy/girl or group of people flat out geniuses; but they could've gotten away with it too. If it weren't for that meddling sinkhole, and those damn nosey public workers … See what I did there ??? LOL!