It's either a stroke of luck … Or just incredible timing! 
Either way this dude's pizza craving paid off big time. Steve Allen is a retired man living in De Soto Wisconsin. Who had himself a craving for Rocky Rocco's, a popular food chain in the area. On the way to get his pie, he decided to stop off and get something to drink in-order wash down the cheesy goodness.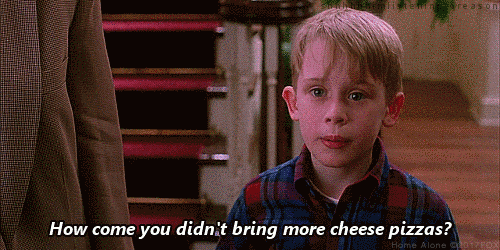 He also made the purchase of a life time, by buying some lottery tickets. Allen hit the Super Cash nightly drawing for $350,000, the largest pay-out for that game!
Allen, has been retired for roughly seven years.
According to the article on msn.com Allen said … "The money is a big relief to my family," he said. "I won't have to lean on them as much as I had."
I guess it just goes to show that you sometimes have to listen to your gut, literally. LOL!