Ikea is in the news tonight for all the right reasons.
They are really making moves to be the "Netflix of Furniture". Now a lot of you are probably shaking your head and wondering just what that means, like we were when we first saw it.
From what we understand from their CEO's comments today, they're going to allow you to lease their products for your house. Almost like renting a movie from Netflix!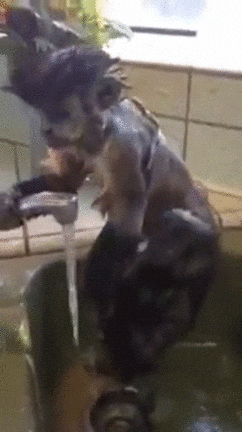 According to foodandwine.com … "When that leasing period is over, you hand it back and you might lease something else," he tells the Financial Times. "And instead of throwing those away, we refurbish them a little and we could sell them, prolonging the lifecycle of the products."
When you think about this, it's going to create a bigger customer base & it's going to allow if priced correctly, for lower income households to have some Ikea furniture. I'm all for it!
Sign me up for the 105.1 the Bounce email newsletter!
Stay locked in with everything 105.1 the BOUNCE and become a BOUNCE VIP! VIP members can win prizes, concert tickets & get updates on everything Detroit!
By clicking "Subscribe" I agree to the website's terms of Service and Privacy Policy. I understand I can unsubscribe at any time.