Most of us would be dead by the time we could legally smoke a cigarette in Hawaii …
This week the state announced that they're considering raising the legal age to 100 years old! This is so outrageous in my opinion. Speaking as a former smoker; I understand that the big tobacco companies are basically enslaving people, and taxing them to essentially kill themselves one puff at a time.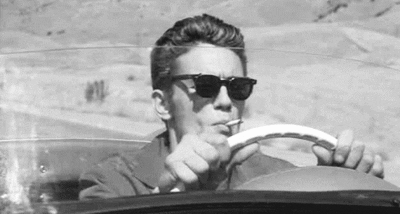 However it is a personal choice to purchase and smoke the product. A choice that I believe everyone has the right to make themselves. Raising the legal age from 21 in the state to 100 by the year 2024 is just really over the top.
According to news.sky.com "Hawaii already has some of the toughest laws on cigarette sales, but Democrat politician Richard Creagan – who is a doctor – believes more needs to be done to ban the deadliest artifact in human history."
Creagan is the one spearheading the movement. "Mr Creagan is proposing raising the cigarette-buying age to 30 by next year, 40 in 2021, 50 in 2022 and 60 in 2023. Finally by 2024, the minimum age would be 100."