This news in tonight out of Munich Germany …
A court ruled that a man can't have a gun license because of a prior transgression. Now this past screw up is a rather funny one; this man had gotten shot by his dog back in 2016!
This according to the Huffington Post … "The Munich administrative court on Tuesday dismissed the man's appeal against an earlier decision by Bavarian authorities to withdraw his license to own a rifle, as well as his hunting permit … The decision followed a 2016 incident in which the man, a passionate hunter, was shot in the arm after his dog managed to release the trigger on a loaded rifle that was lying in his car."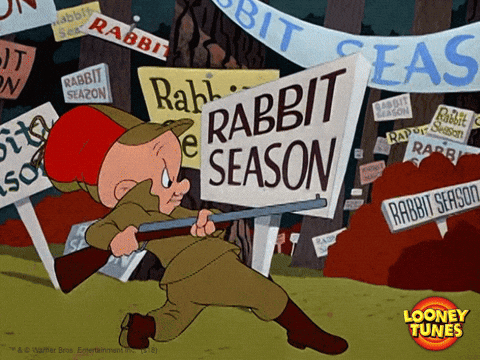 It should be noted that the man can appeal the courts decision. While his name hasn't been released to the public, it is known that the man is an avid hunter. The courts decision to not allow him access to the license is rooted in the chance that he might be handling the firearms carelessly in the future as well.