According to the Associated Press police are launching an investigation into the matter.
Just weeks before her passing last August The Queen of Soul was complaining about missing money and a lot of it. Franklin told authorities back in June that she was missing a sizable check worth around $178,000.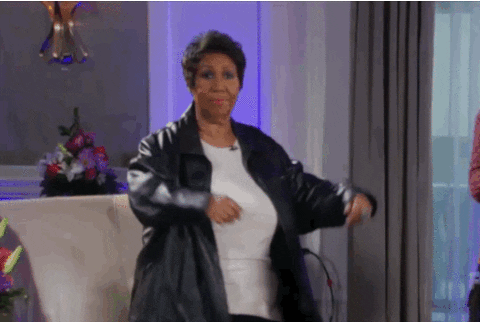 According to CBS Detroit "Oakland County chief assistant prosecutor Paul Walton says Franklin filed a complaint with Bloomfield Township police in June about a missing check. She died weeks later of pancreatic cancer at age 76 … Walton told The Detroit News that Franklin's death has affected the investigation. He says it's been "difficult to determine" if she gave the check to someone who actually had permission to cash it."
More on this story as it develops.