If this is true he isn't the biggest name on the line up.
This is shaping up to be the show of the century in my opinion. While Jay-Z is a huge name, he'd be playing along side artists like Miley Cyrus, Halsey, Chance The Rapper and The Killers.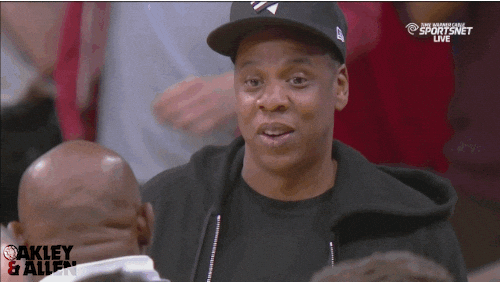 The full line up card has yet to be released however it got us thinking. Who would you want to see in the line up if you could be there ???
For me, if I could be there for the weekend, I'd love to see Eminem play this show. I think that as an artist he still has a lot to say. Given the current political landscape our country is experiencing, I think he'd be a voice that would be similar to the artists who originally performed at that festival 50 years ago.
Also outside of the Hip-Hop, R&B world I'd love to see Michigan natives Greta Van Fleet. IF you've never heard of them, they make excellent music. They're the modern day version of Led Zeppelin.