According to Lisa Van Allen R. Kelly was doing some down right nasty stuff while he was with Aalyiah.
In an interview that is just surfacing today she admitted that Kelly only married Aalyiah because she was pregnant at the age of 15. "There is a decade-old rumor that Aaliyah and R. Kelly got married because the I Believe I Can Fly singer had gotten her pregnant when she was 15-years-old."
It doesn't stop there. She continued to drop another bombshell ... "He actually stayed at their home in Detroit," said Van Allen, referring to Aaliyah's parents' residence. "And [Aaliyah's] mother was sexually attracted to him as well and [R. Kelly] said when Aaliyah would go to sleep, that he would go in the living room and him and her would do sexual acts on the couch while Aaliyah was sleeping in the bedroom."
In the immortal words of Lil John ...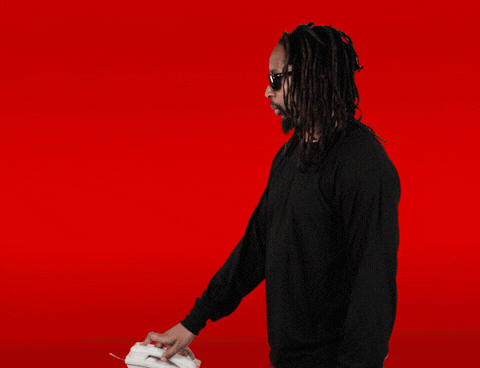 This is a huge story ... The fact that Aalyiah was 15 isn't surprising knowing what we know about Kelly now. But all while he was going through that he was getting down with her momma?!?! CRAZY!