Facebook, Instagram, And Whatsapp Experiencing Long And ANNOYING Outages...
Some services were restored for most users, but their are still some scattered outages still reported on Twitter.
If you're wondering why your Facebook and Instagram accounts haven't been working in the last 24 hours, it's because Facebook and Instagram suffered their most severe outage ever (via @BBC) https://t.co/Sjw0ojbQLi #engagesmart #smartengagement #FacebookDown #facebookoutage
Complaints began popping up all over the web around 10 a.m. PT stating that neither Facebook nor Instagram was allowing them to log in.
Downdetector.com, which monitors websites technology issues, showed that Facebook was experiencing issues across a large portion of the U.S. and Europe in addition to several reports from most continents.
Users were given an "error" message when they attempted to log in to Facebook that read, "Facebook Will Be Back Soon."
It is still very unclear when social media networks will be back up and running, but be patient and don't panic.
Did you also experience some issues with your social media or was it just us? What did you experience?
What did you do in the  meantime while your social media was down?
We don't have to wear our winter coats today!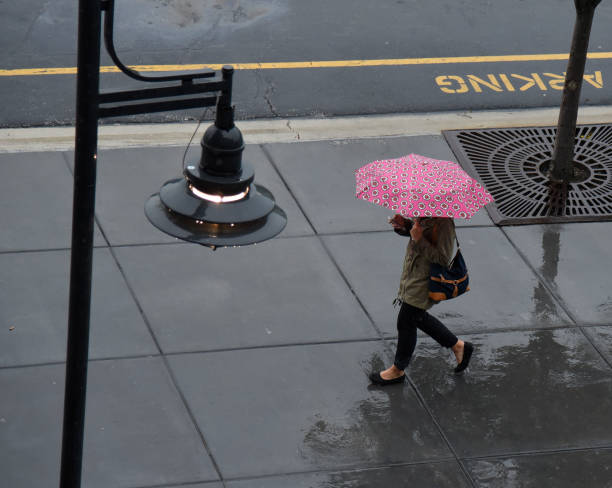 Today will be a high of 60 with a low 41, some light showers around 9am and expected to clear up around 12pm...
Don't get too excited, as we all know, because of the warm comes the storms!
Enjoy this day, just not too much as we will still experience some cold fronts coming our way later in the week.
Can Picking Your Nose BOOST Your Immune System?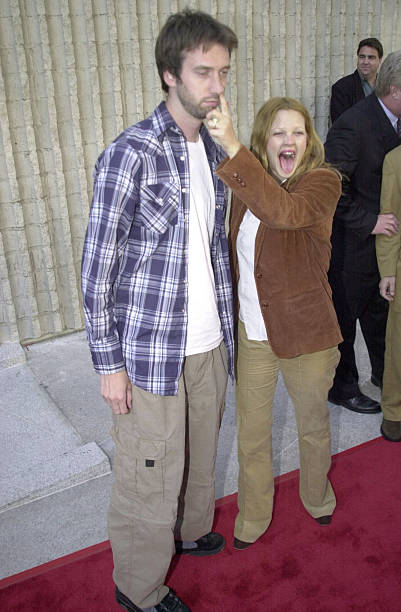 A totally disgusting topic, we know, but experts have confirmed a rather gross way to boost your immune system, pick your nose and eat it.
Dr. Meg Lemon of Colorado believes people shouldn't have so much fear when it comes to germs. "You should not only pick your nose, you should eat it," said Dr. Lemon.
Dr. Lemon is also an advocate of eating food that has been dropped on the floor saying "please pick it up and eat it".
The number of those with allergies has gone up in in Western societies, in large part due to people trying to keep the environment around them really clean. "Get rid of the antibacterial soap," Dr. Lemon says. "If a new vaccine comes out, run and get it. I immunized the living hell out of my children. And it's O.K. If they eat dirt."
How do YOU feel about Dr. Lemon's beliefs?
How about eating food off the floor?
Would you do it to boost your immune system?