M.A.C. Has Teamed Up With Disney For An Aladdin Makeup Collection!
In honor of the upcoming Disney movie, Aladdin, MAC is putting out a makeup collection and, I promise there is no blue eyeshadow...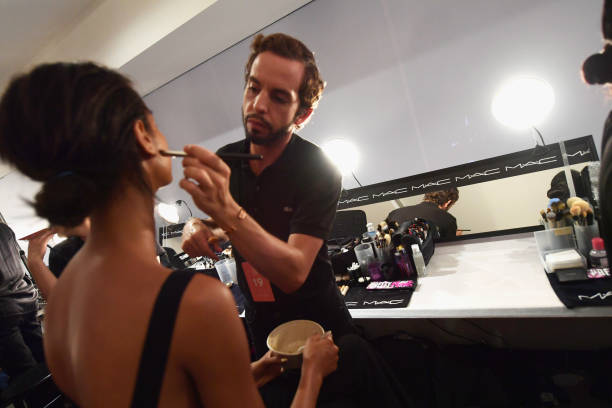 The collection is due in stores and online May 16th, one week before the movie hits theaters.
The collection only has three pieces, a blush, lipstick and eyeshadow pallette.
The blush is called, Your Wish Is My Command.
The lipstick is magenta and is called, Whole New World.
The 9-piece eyeshadow pallette is called, Jasmine.
It contains purply and golden shades in matte and shimmering finishes.
We're interested in this make-up collection, are YOU?
Good News Detroit: DTW Ranked BEST Airport In America!!!
Detroit Metro Airport has been named one of the best airports in North America for customer service by the Airports Council International!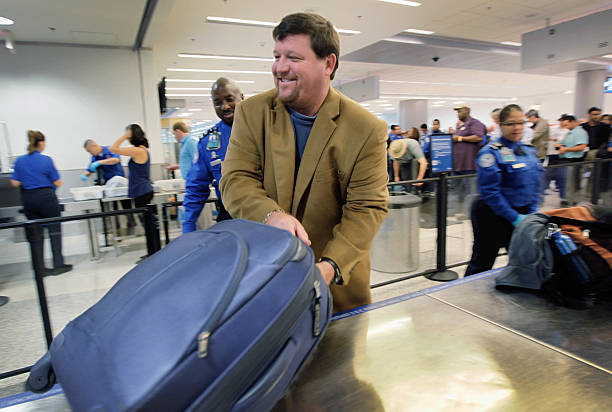 This award is one of the highest honors in the aviation industry...
DTW was ranked by size and category, serving between 25 to 40 million passengers.
Gello isn't afraid to admit that DTW is his all-time favorite airport, and even said if there was a hotel in it, he'd be sleeping there...
How does DTW rank in YOUR book?
Lori Loughlin And 
Daughters Are Dealing
 With So Many Changes...
According to TMZ 19-year-old Olivia and 20-year-old Isabella have made the decision to withdraw from the University, because of they fear being bully.
Sephora is dropping Lori Loughlin's daughter Olivia Jade from their brand partnership.
As of Wednesday the Olivia Jade x Sephora Collection Bronze & Illuminate Palette has now been pulled from the site.
Haircare brand Tresemme told THR on Thursday they will no longer work with Olivia Jade.
It was a statement that was made to THR on Wednesday, the technology giant Hewlett Packard (HP) said that their company had previously worked with Lori and daughter Olivia Jade in 2017.
The company has made it very clear that, "HP does not currently have a relationship with either of them." and "HP has removed the content from its properties."
Lori was dropped from the popular Netflix show "Fuller House" and they say they do not have plans on her returning.
"When Calls the Heart," is a Hallmark series which stars Lori Loughlin has also cut ties while the show is currently in the middle of airing its 6th season.
This makes us wonder, what other wealthy celebrities have done the same to get their kids "in"?