The largest brewery in Michigan is now testing out the idea of cannabidiol beer!!!
Founders Brewing Co. in Grand Rapids decided to start a CBD beer pilot program this week.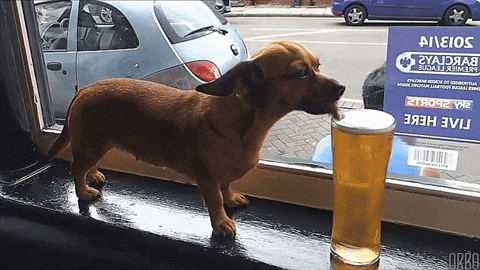 "It's really exciting," Founders Vice President of Brewing Operations Alec Mull said. "We are all talking about this right now. All brewers are talking about it."
In my opinion I'm all for this!! It sounds AMAZING!!!