The fate of Jussie  Smollett on Empire next season still up in the air.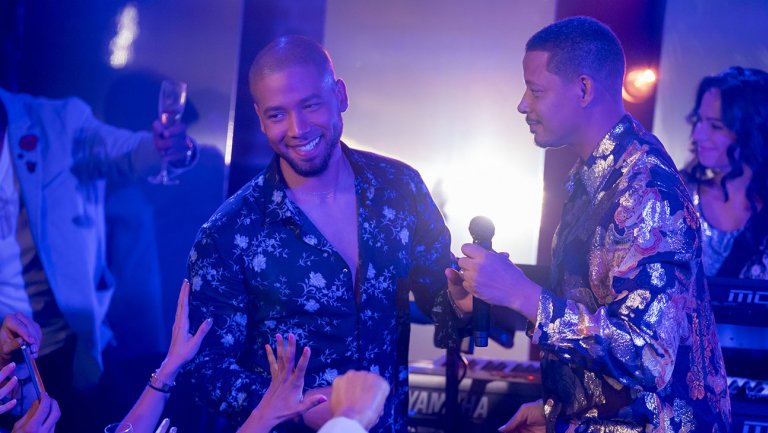 As of right now the show's creator Lee Daniels says discussions on his future as Jamal Lyons are happening now. Smollett is accused of faking a hate crime against himself back in January. Daniels remains neutral and not judging Smollett In Regards to the case.
With 25+ years in the radio industry, Detroit native, Walter Neal aka "Tune-Up Man" has worked in radio sales, production, engineering and programming. He enjoys all things sports and is currently on-air weekends in Detroit.