Justin Timberlake and Missy Elliott can now be addressed as Dr.
Justin Timberlake Missy Elliott and Alex Lacamoire !
Received honorary doctorates on Saturday from the prestigious Berklee College of Music in Boston and they all had powerful words and lessons to share with the graduating class.
All three artists shared their achievements on social media and encouraged everyone not to give up on their dreams, no matter the setbacks that come your way.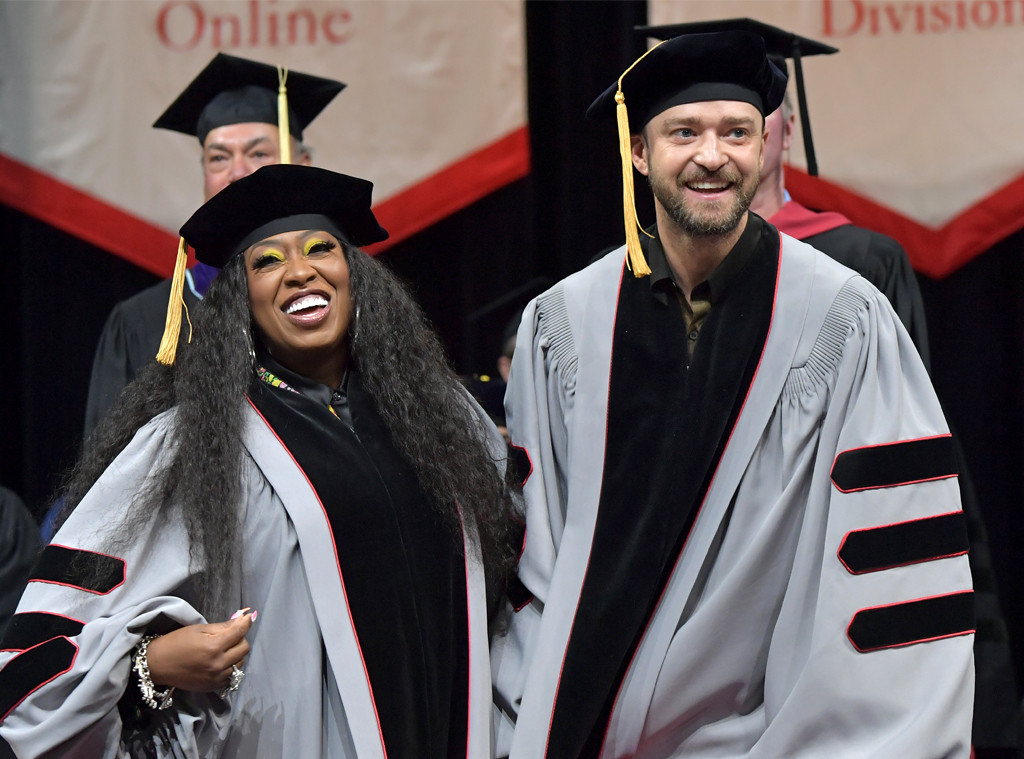 With 25+ years in the radio industry, Detroit native, Walter Neal aka "Tune-Up Man" has worked in radio sales, production, engineering and programming. He enjoys all things sports and is currently on-air weekends in Detroit.