Eminem and Jay Z. are proving that longevity is possible within  hip-hop.
Eminem and JAY-Z are proving that longevity is possible within hip-hop as the two are now tied for the rapper with third-most top ten hits in Billboard history.
On Tuesday, it was reported that Logic's Eminem assisted track "Homicide" holds the no. 5 spot on this week's Billboard Hot 100 Chart.  This gives the legendary artist his 21st top ten single pulling him even with JAY-Z. Since "Renegade" sparked heated barber shop debates, the two have been in continual conversation with each other. But with both artists still producing after more than 20 years in the game, they have redefined what it means to be a hot rapper for their respective audiences.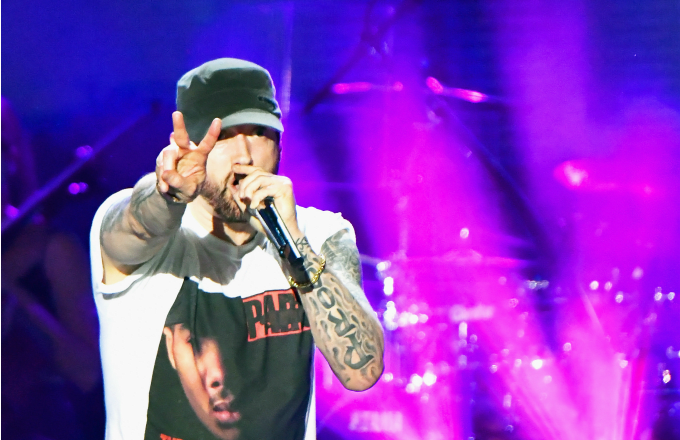 With 25+ years in the radio industry, Detroit native, Walter Neal aka "Tune-Up Man" has worked in radio sales, production, engineering and programming. He enjoys all things sports and is currently on-air weekends in Detroit.