I didn't see this coming did you?
The Golden State Warriors are back in The NBA finals for the 5th straight time. With Steph and Clay leading the attack plus the outstanding play of Draymond Green playing his basketball ever. Did I mention this is all being done without Kevin Durant.  I don't see anybody  beating them for the championship this season.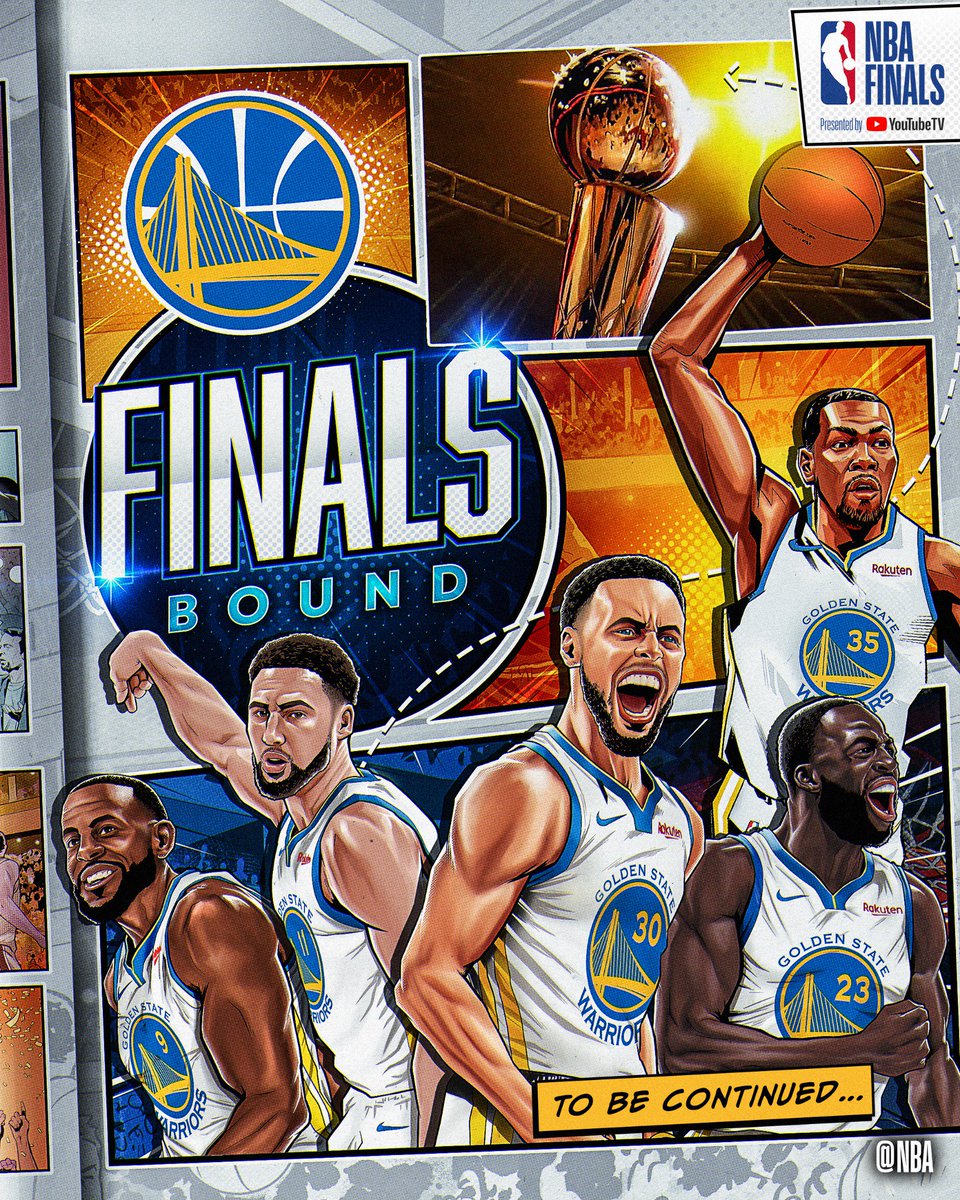 With 25+ years in the radio industry, Detroit native, Walter Neal aka "Tune-Up Man" has worked in radio sales, production, engineering and programming. He enjoys all things sports and is currently on-air weekends in Detroit.