Detroit's Riverfront is about to get a new look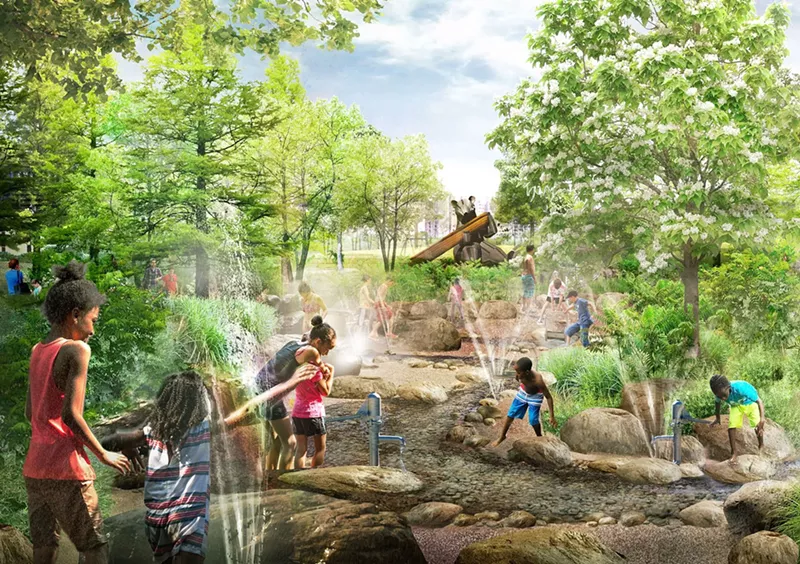 A five acre animal themed playground is being added to a new much anticipated$50 Million dollar park on  Detroit's West Riverfront. Delta Dental is donating$5 Million to build the play garden, which will feature a 20ft Brown Bear structure in which children can play, slides, fountains and other Equipment Resembling otters,beavers and even a Dragon. The park is set to open in 2022 with a  pavillion,swimming cove, fishing pier with trees, Ampitheather  sports house and ice skating in the winter.
With 25+ years in the radio industry, Detroit native, Walter Neal aka "Tune-Up Man" has worked in radio sales, production, engineering and programming. He enjoys all things sports and is currently on-air weekends in Detroit.