Remember at 1st there was a smoothie place here and there.
And now you drive around and see a Host of smoothie establishments all over Metro Detroit. What happen in your opinion? I think more people are eating healthy and changing their lifestyle's  Also u can get your daily requirements of fruits and veggies. I must say at home  and when i'm out a smoothie is always on time.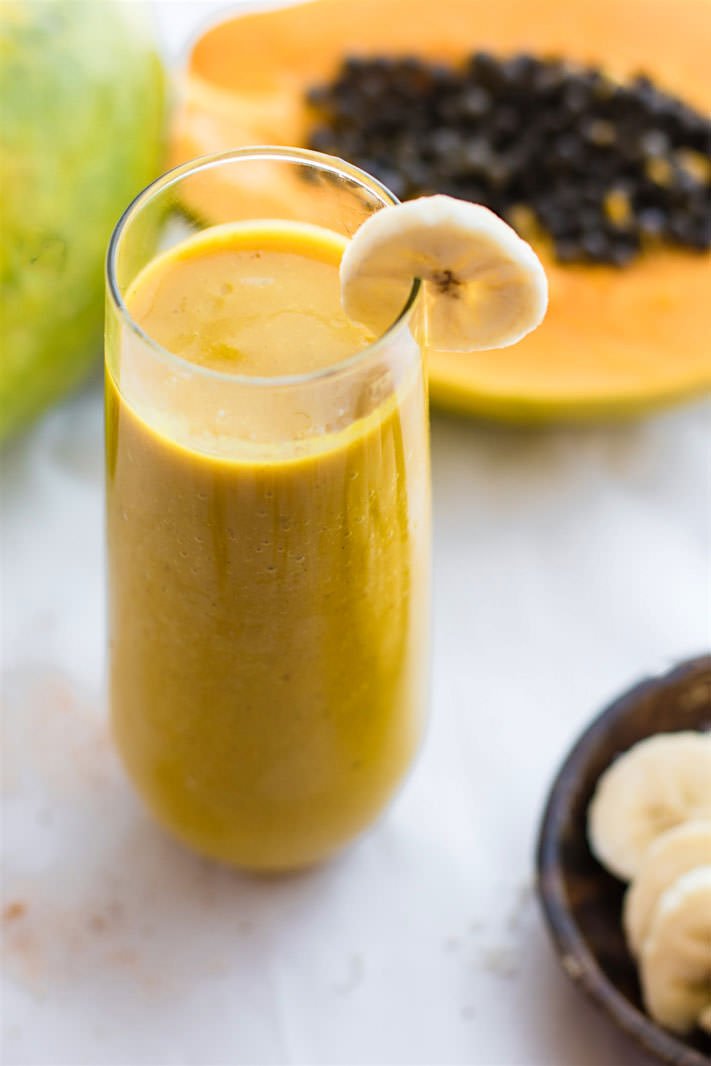 With 25+ years in the radio industry, Detroit native, Walter Neal aka "Tune-Up Man" has worked in radio sales, production, engineering and programming. He enjoys all things sports and is currently on-air weekends in Detroit.