Aldi Market now sells ice cream for dogs can you believe it.
Aldi is releasing ice cream Specifically for dogs. Summer after summer our four legged friends are forced to watch us enjoy swirled Ice Cream cones. Sometimes they might get to lick or finish the left overs, but now they can enjoy their own with Aldi's new heart to trail Ice Cream. It will have tails wagging with excitement. The ice cream comes in two flavors , Original and bacon an cheese are made without artificial preservatives and also gluten free.
ally for dogs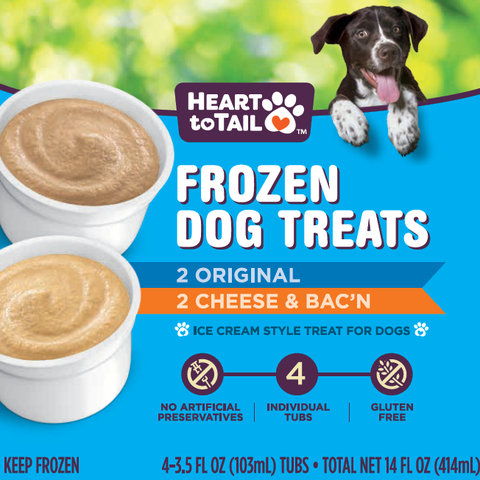 With 25+ years in the radio industry, Detroit native, Walter Neal aka "Tune-Up Man" has worked in radio sales, production, engineering and programming. He enjoys all things sports and is currently on-air weekends in Detroit.