The Rhythm & Blues Hall of Fame latest induction ceremony took place yesterday Sunday June 23, 2019 at 5:00 p.m. at the Charles H. Wright Museum of African American History in Detroit.
Mary Wilson of the Supremes hosted the event.
In recent years the R&B Hall of Fame was held in Dearborn, however, this year it was held at the Charles H. Wright Museum of African America History.
The hall of fame's 2019 inductees includes late Temptations singer Eddie Kendricks, H-Town, Guy, Stephanie Mills, Ray Parker Jr., Phil Perry, Don Davis, David Washington, Keith Washington, Hank Cosby, Bumps Blackwell, Lloyd Price, Jimmy Roach, the Tymes and Jimi Hendrix's Band of Gypsys.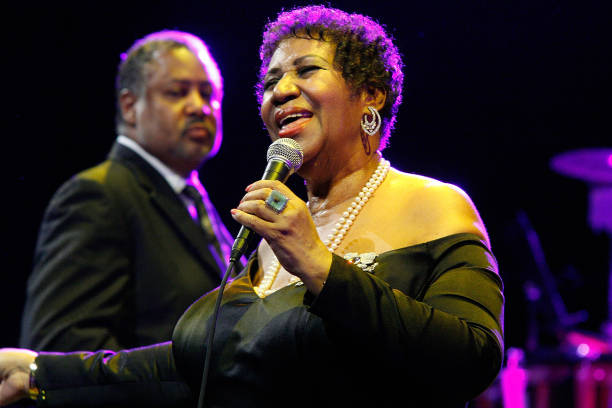 A representative of Aretha Franklin's family was expected to accept a special honor on behalf of the late Queen of Soul.
Aretha's first induction was in 2015 as an artist but this year she is being recognized for songwriting for her many classics such as "Call Me," "Daydreaming," "Dr. Feelgood," "Rock Steady," "Think," and "Who's Zoomin' Who, along with fellow inductee, Stevie Wonder.
Aretha and Stevie were celebrated with a musical tribute during the program.