Scream Is Coming Back With Mary J Blige & Paris Jackson
VH1 is bringing Scream to the small screen with an all-star cast that includes Mary J Blige, Paris Jackson, Tyga, Keke Palmer and Notorious B.I.G.'s son, CJ Wallace.
The three-night event will air in July will feature the original voice for the villain, Roger Jackson, however, the mask was reimaged due to legal reasons.
Scream: Resurrection is executive produced by Queen Latifah.
Do YOU think Scream: Resurrection will be a hit?
The 10th Anniversay Of Michael Jackson's Passing…
Today is the 10th anniversary of MICHAEL JACKSON's death.
Farrah Fawcett died that same day, but her death was totally overshadowed by Michael's.
Fans make preparations for gatherings to celebrate his memory…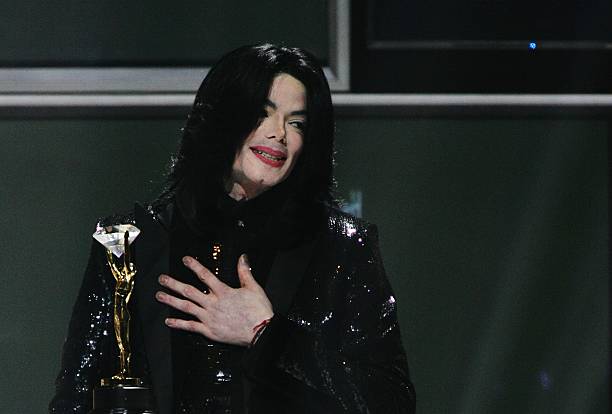 Jackson was declared deceased at the age of 50 after receiving a fatal dose of Propofol, an anesthetic.
The estate called on fans to honor Jackson's memory by engaging in charitable acts.
Fans plan to gather at Jackson's last home in the Holmby Hills neighborhood of Los Angeles.
A vigil is also planned at Forest Lawn Memorial Park in Glendale, California, where Jackson was laid to rest.
Many also plan to gather around his Star on the Hollywood Walk of Fame.
The Palace of Auburn Hills Set For Demolition
Detroit Pistons owner, Tom Gores, announced Monday that his company has reached an agreement to redevelop The Palace of Auburn Hills and the surrounding land.
The deal is a joint venture between the Livonia-based Schostack Brothers & Company and Gore's company…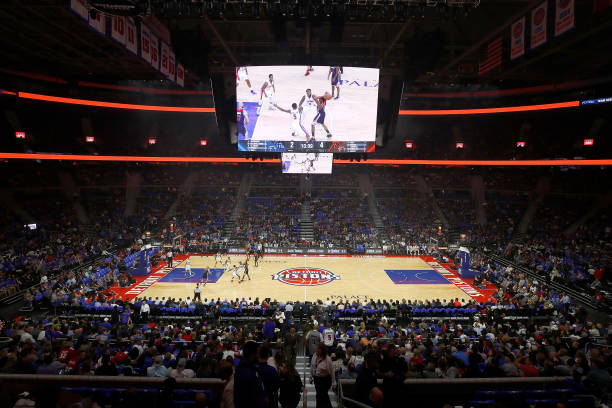 The demolition is scheduled to start this fall…
The Palace hosted a variety of concerts and once the largest NBA arena.
The new land is expected to include research & development, corporate offices, and technology companies.
The Detroit Pistons will keep their corporate offices at The Palace, but business operations will be moved to the Henry Ford Detroit Pistons Performance Center in the fall in the New Center area of Detroit.
On November 5th, 1988 the arena opened, it was a facility known for its design and luxury suites that most NBA teams envied.
The Palace was one of the last two NBA arenas that did not sell its naming rights to a corporation, the second being New York's Madison Square Garden.
The Palace was once the largest NBA arena and hosted a wide variety of big name concerts.
Oakland County is banning the "have you ever been convicted of a felony" box! For more info click HERE!
Cat survives full washing machine cycle! For more info click HERE!
Sign me up for the 105.1 the Bounce email newsletter!
Stay locked in with everything 105.1 the BOUNCE and become a BOUNCE VIP! VIP members can win prizes, concert tickets & get updates on everything Detroit!
By clicking "Subscribe" I agree to the website's terms of Service and Privacy Policy. I understand I can unsubscribe at any time.