Meijer offering 15% off  back-to-school supplies for teachers now through September 28th
According to a news release announced yesterday from Meijer's, teachers who present a current school ID at the customer service desk will receive a 15% discount coupon to use on classroom material through September 28th!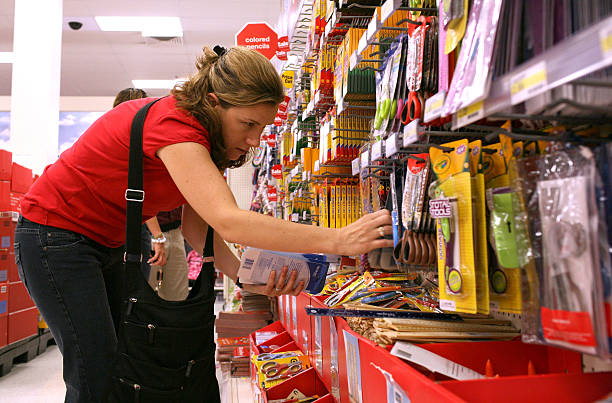 The coupon can only be used for purchases made in store and restrictions apply.
Teachers can obtain a new coupon any time they return to Meijer throughout the back-to-school shopping season.
Brandon Pasch, Director of Back-to-School Merchandising for Meijer said in a statement, "We recognize that teachers spend a lot of money out of their own pockets on school supplies, and we hope this offer will help."
Free Slurpie Day at 7-Eleven from 11 a.m. to 7 p.m.!
In honor of 7-11's today is FREE slurpee day!!
This tradition has been around for over a decade, dating back to 2002 on it's 75th birthday.
Now in 2019 they celebrate the company's 92nd birthday with free slurpee's today while supplies last 11a.m-7p.m.
There is a limit of one Slurpee per customer, per store.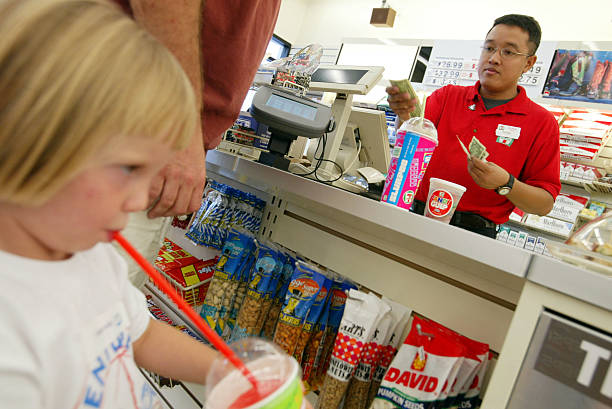 In addition to getting a free small Slurpee in stores on Thursday, if you have your app scanned when picking up your free Slurpee you will get a coupon to redeem another free Slurpee of any size from July 12th through August 12th!
Customers can also get a third free Slurpee if they order 7-Eleven delivery via the chain's 7NOW app.
Kanye West is developing biodegradable sneakers made out of algae that won't fill up landfills
Kanye West says that he wants his Yeezy line, which is estimated around $1.5 billion this year, to be more environmental friendly and notes that he wants to create biodegradable shoes made out of algae.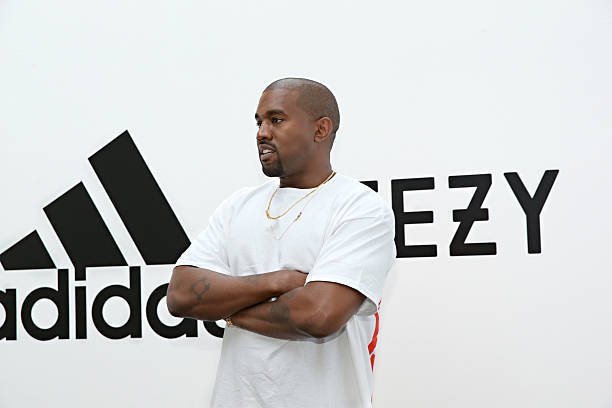 He says he wants to make shoes that biodegrade when they're tossed out or for them disintegrate entirely when you spray bacteria spray on them after they are done being used.
This way, sneakers won't fill up landfills.
Mountain Dew Apologizes For Upper Peninsula Mishap Get More Info HERE.
Detroit's Stevie Wonder Mural FINALLY finished check out details HERE!
Listen to the #60SecondBuzz audio below..
Tracy Marie is one of Beasley Media Detroit's Digital Program Directors. She has an obsession with fun coffee mugs, yoga pants, and Jason Momoa. She enjoys decorating, taking naps and a good coffee buzz. You can hear her on-air, Sundays 10am-3pm. Connect with her on Instagram @ItsTracyMarie.