London-based artist Richard Wilson tells Metro Times that the finishing touches  was put on the mural Wednesday morning!
The  mural is 100-foot-tall, 8,000-square-foot painting and is located on the south wall of Detroit's Music Hall Center for the Performing Arts.
The project was started on Wonder's 69th birthday in May and was only suppose to take a few weeks but was delayed by the heavy rains this spring and summer.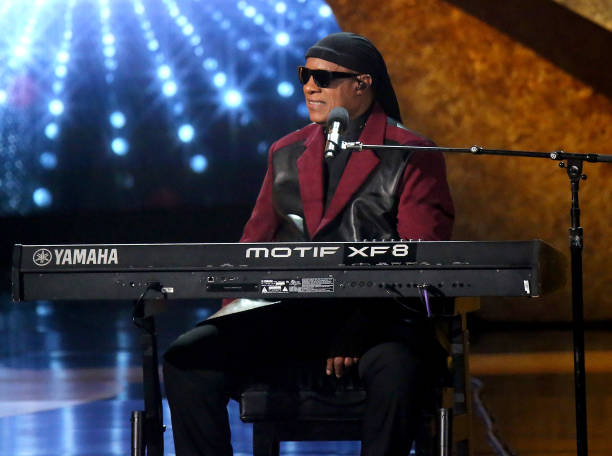 The mural is being finished just as Wonder revealed on Saturday to a concert audience in London that he was planning on having a kidney transplant in September, he will likely not perform again until 2020, pending his recovery.
Will YOU be checking it out?