Beginning September 12, Taco Bell is drastically changing its menu…
The company explained its decision in a press release, by first asking customers if they'd ever "had that moment… where you just want to chop all your hair off, buy new clothes and get a fresh, new start?"
Well, they decided to do was remove the double-decker taco, along with eight other menu items and, we're not gonna lie…we're kinda bummed!
Taco Bell also gave the menu a new look and updated their combo orders.
Here's the current list of foods that are going bye-bye:
Beefy Mini Quesadilla
Chips & Salsa
Chipotle Chicken Loaded Griller
Double Decker Taco
Cool Ranch Tacos
Fiery Doritos Locos Tacos
Double Tostada
Power Menu Burrito
XXL Grilled Stuft Burrito
The new combo orders, however, might make up for the loss: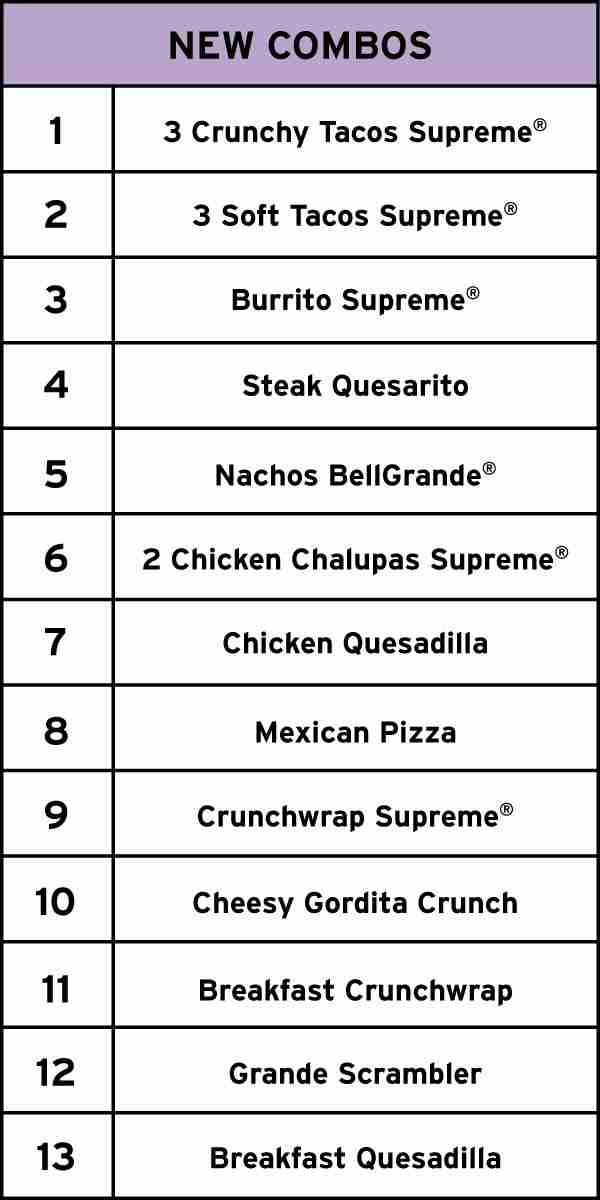 And the menu itself will have a totally new look!
T-Bell posted before and after pics on the release, and it ain't too shabby: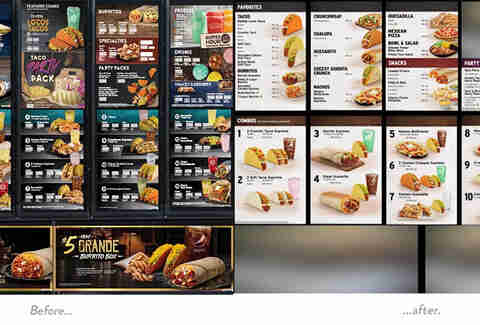 What are YOUR thoughts on the menu change?
Any suggestions as to what they should've taken off the list or added?