The Detroit Youth Choir haven't been able to sit still since returning from L.A. for America's got talent.
Director Anthony White and former Detroit Mayor Dennis Archer will be co grand marshall's at The Detroit Thanksgiving Day Parade.
And last night they performed at Michigan Central Station for The Ford Fund. And The group received a new van, plus $1,000 Scholarships for every member. They are keeping busy during this awesome year.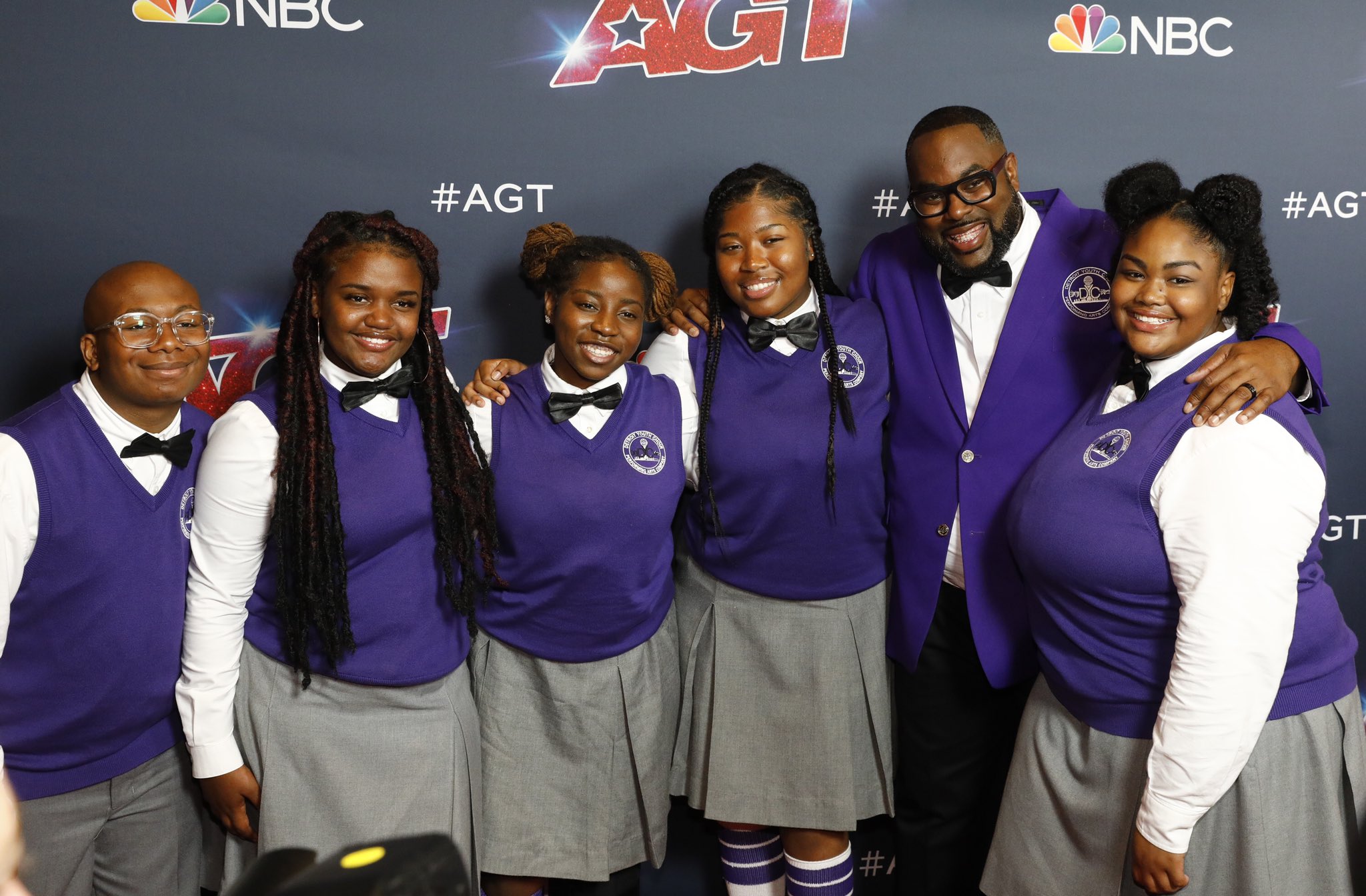 With 25+ years in the radio industry, Detroit native, Walter Neal aka "Tune-Up Man" has worked in radio sales, production, engineering and programming. He enjoys all things sports and is currently on-air weekends in Detroit.