The Lions can't blame the refs for this loss.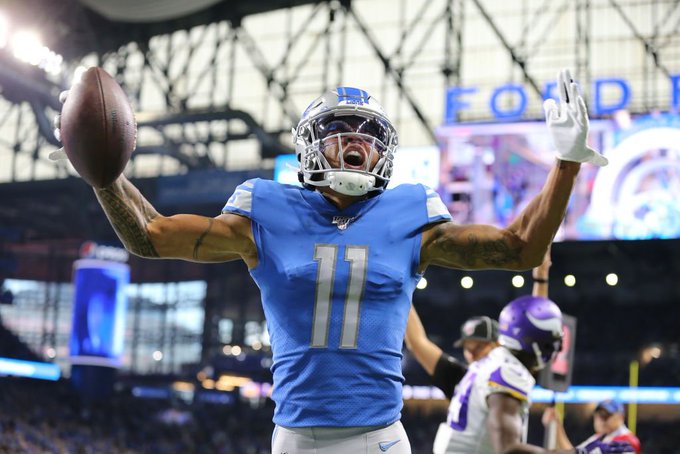 The Detroit Lions lost to division foes Minnesota Vikings 42-30. But there was a bright spot in the loss. Receiver Marv Jones had a 4 TD Game, by the way he's the 1st receiver to score that many in a game this season. Up next at Ford field next Sunday The NY Giants come to town.
With 25+ years in the radio industry, Detroit native, Walter Neal aka "Tune-Up Man" has worked in radio sales, production, engineering and programming. He enjoys all things sports and is currently on-air weekends in Detroit.