It's back and we are getting in line to order. The popular Spicy chicken sandwich from Popeye's came back yesterday. And of course I was one of the first people to get in line and order 2 sandwiches, only one for me.
So really no rush now since the sandwich is here to stay. But I will be back soon, this taste I can't describe. Try for yourself and let me know how you liked it.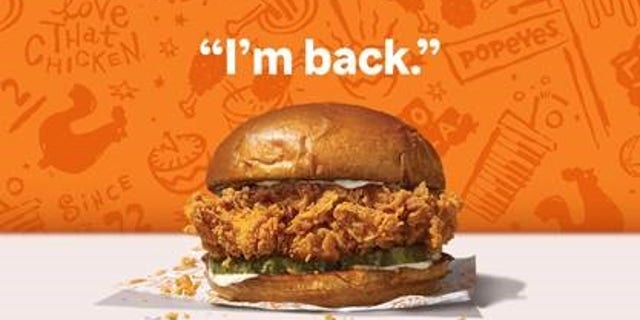 With 25+ years in the radio industry, Detroit native, Walter Neal aka "Tune-Up Man" has worked in radio sales, production, engineering and programming. He enjoys all things sports and is currently on-air weekends in Detroit.