So You want to be a star, everyone tells you how talented they think u are. The popular TV show America's got talent looking for talent in the midwest and they're coming to Detroit to find it. Since they did see it in The Detroit youth choir.
I'm thinking they will fine even more. This city is loaded with talent. The auditions will take place on Jan 21st at the suburban collection in Novi also u can register @ america's got talent.  Good luck.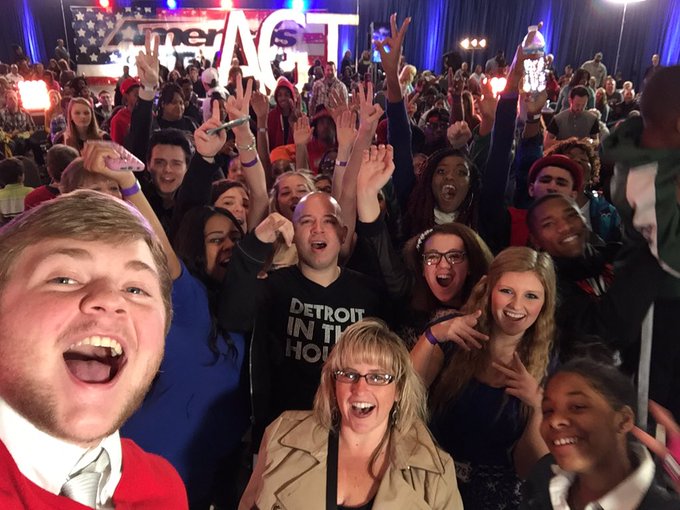 With 25+ years in the radio industry, Detroit native, Walter Neal aka "Tune-Up Man" has worked in radio sales, production, engineering and programming. He enjoys all things sports and is currently on-air weekends in Detroit.