Jay.Z appears to have a great relationship with the NFL and here's why we say.It makes since now, how all of a sudden here's controversial quarter back Colin Kaepernick  in Atlanta for a tryout this Saturday to get back in the league.
It's reported that Jay had influence over the league's decision to finally give the former quarterback a chance. "I'm also told that JAY-Z who is working with the NFL on some social justice initiatives was involved in this and pushed this idea.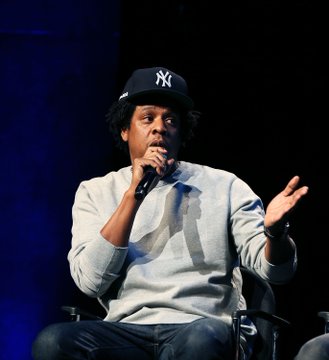 With 25+ years in the radio industry, Detroit native, Walter Neal aka "Tune-Up Man" has worked in radio sales, production, engineering and programming. He enjoys all things sports and is currently on-air weekends in Detroit.