If you miss Toys R Us like many of us have since all the stores in Michigan have closed.
If u have your passport or whatever you need to cross the border into Canada. That's where you'll find a Toys R Us store located 3039 Howard Ave in the Roundhouse Center plaza.  Many Americans are calling the store in surprise the store is indeed open.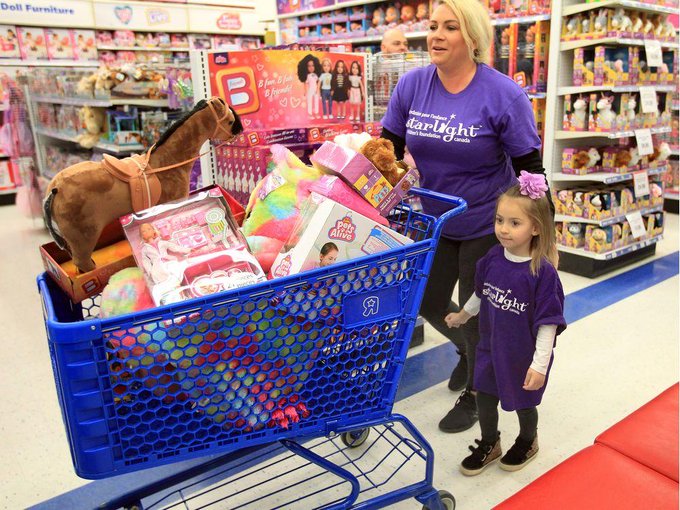 With 25+ years in the radio industry, Detroit native, Walter Neal aka "Tune-Up Man" has worked in radio sales, production, engineering and programming. He enjoys all things sports and is currently on-air weekends in Detroit.