If you're a sports junkie like myself, you may be starting to have sports withdrawal. So, nstead of spending all of my sports energy towards video games, I have decided to pass along a list of my 5 favorite sports movies.  Here they are, in no particular order.
Friday Night Lights, Hoosiers, The Blindside, The Natural and Money Ball.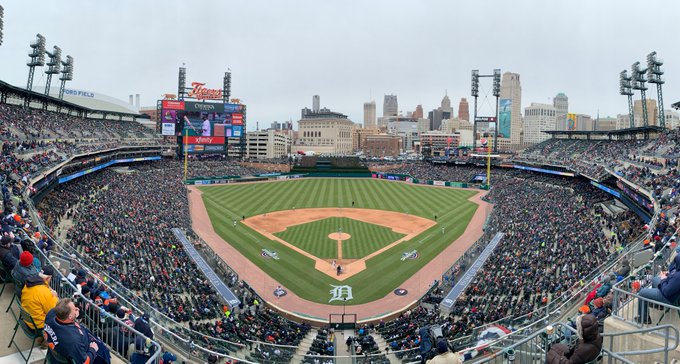 What are your favorite sports movies?  Will you be watching any of these while all the major sports are cancelled?
– Tune-Up Man