Michigan's gas prices are the lowest in four years.
With everything going on and more, people staying at home has made gas prices cheaper and may drop even lower…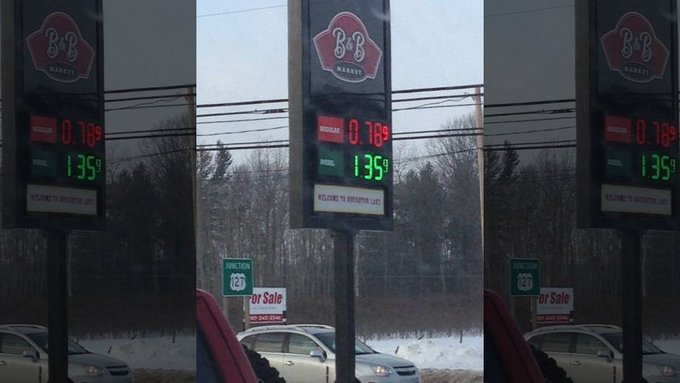 I looked at my Gas Buddy App and located gas for .88 cents a gallon at Sam's Club in Madison Heights. I filled up from a quarter tank at the price of under $10.00!
Not sure how long these prices will remain this low so take advantage and go fill up!
With 25+ years in the radio industry, Detroit native, Walter Neal aka "Tune-Up Man" has worked in radio sales, production, engineering and programming. He enjoys all things Detroit sports. Catch Tune-Up Weekdays 3p-7p and Sunday's 4p-7p