Michael Jordan is the richest athlete in the world.
Much of his wealth as come from Ownership stake in the Charlotte Hornets and his long relationship with Nike…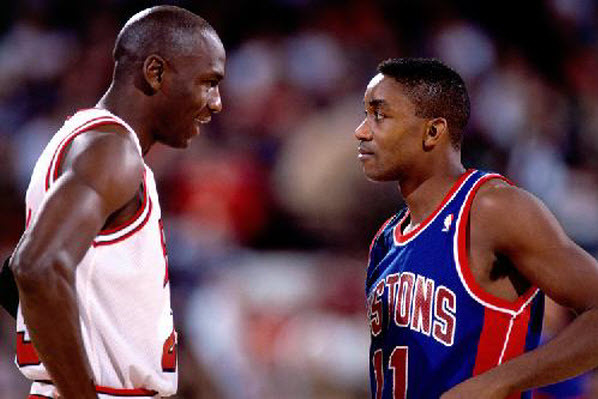 While Jordan has served as a brilliant pitchman for brands including Nike,McDonalds, Gatorade, and Hanes, he's not willing to put his name to just any product, even if it means turning down an impressive payday.
According to Jordan's agent David Faulk, Jordan once turned down an offer worth 100 million for his name and likeness, as well as a two-hour event appearance.
He's very very selective in the things he wants to be involved in.
With 25+ years in the radio industry, Detroit native, Walter Neal aka "Tune-Up Man" has worked in radio sales, production, engineering and programming. He enjoys all things Detroit sports. Catch Tune-Up Weekdays 3p-7p and Sunday's 4p-7p