These are words that should never be uttered … Until today!
7-11 is opening up a sit-down restaurant which is blowing my mind. According to Food & Wine they are testing the sit-down experience in Dallas, Texas and according to the report people are really accepting this concept.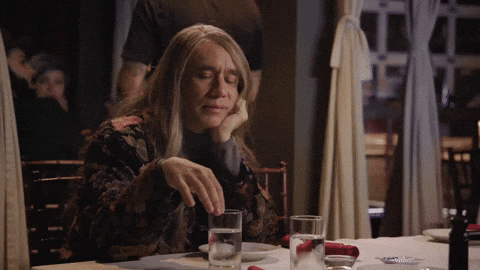 "Inside, visitors will find made-to-order coffee, cold-pressed juices, smoothies, and agua frescas, a bar with wine, beer, kombucha, nitro cold brew, and teas on tap (as well as bar-style seating nearby), "The Cellar"…
The cellar will have fancy wines and craft beers. Which is a win in my opinion. But what do you think? Would you go for a date night to 7-11.
For me personally there is no way I'd take any girl to a 7-11 sit-down restaurant for dinner. There's just no way! But I'd for sure go if it were just me and the boys out for a night on the town.
Sign me up for the 105.1 the Bounce email newsletter!
Stay locked in with everything 105.1 the BOUNCE and become a BOUNCE VIP! VIP members can win prizes, concert tickets & get updates on everything Detroit!
By clicking "Subscribe" I agree to the website's terms of Service and Privacy Policy. I understand I can unsubscribe at any time.